TOP 10 Spectacular Facts About Cristiano Ronaldo
The name Cristiano Ronaldo is one of the most famous personalities in the world. The Portuguese striker is one of the best players in football history.
He started his career at Sporting CP. His career boomed in Manchester United, and he reached its peak in Real Madrid, becoming one of the best footballers ever and setting every possible and impossible record at a club and personal level.
He recently achieved a record of most career goals (800+) beating Pele and Messi. Cristiano Ronaldo won numerous trophies during his career.
10 Spectacular Facts About Cristiano Ronaldo
Here are 10 spectacular facts about Ronaldo that you should know.
Fourth-year sociology students at the University of British Columbia Okanagan study the life and career of Cristiano Ronaldo.
Cristiano Ronaldo was the first to win the Puskas award for the best goal of the year in 2009. He won it for the goal against FC Porto during the Champions League semi finals.
In June 2010, Cristiano Ronaldo became the 4th football player after Steven Gerrard, Pelé, and David Beckham, who was represented as a waxwork at Madame Tussauds London.
When Ronaldo jumps, he generates 5 times the power of a cheetah, 5G of G-force on take-off. As a result, he reaches 44cm heights in the air from a standing start and 78cm with a run-up. It's 7cm more than the average NBA player.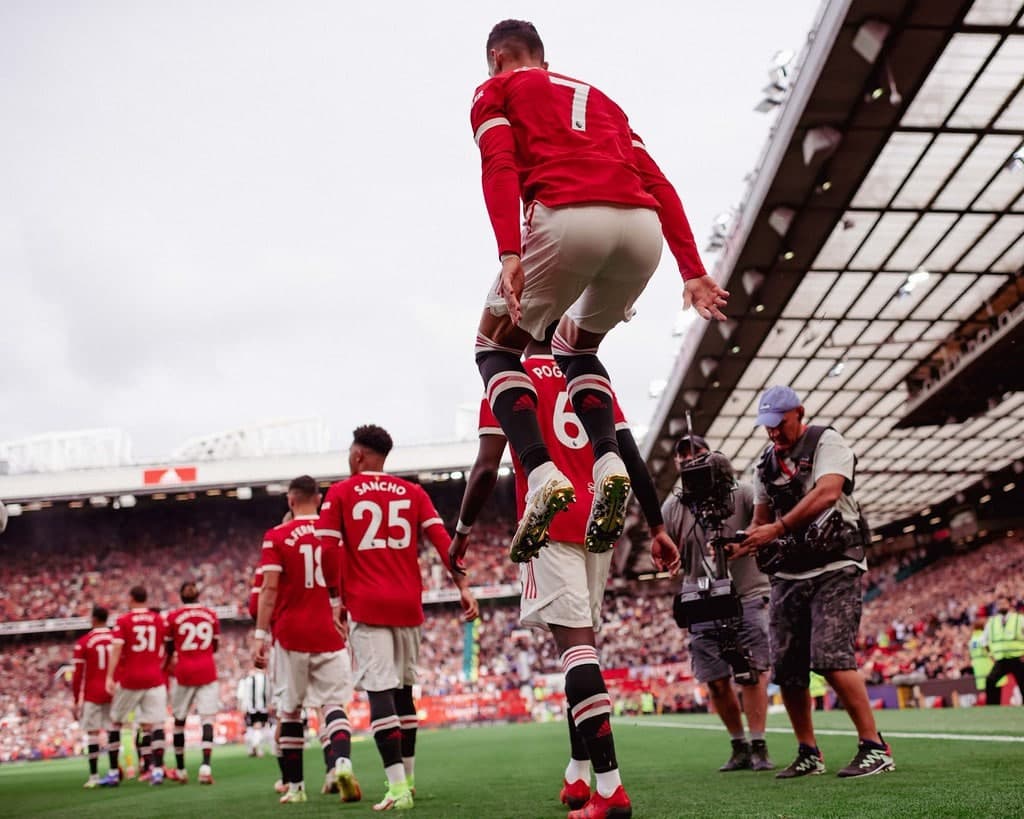 Ronaldo sprints 900 times more in a season than an Olympic sprinter.
Ronaldo lifts around 23,055 kg of weight during a training session. It's a total of 16 Toyota Prius cars.
At the age of 15, Ronaldo was diagnosed with a racing heart and he could give up playing football.
Ronaldo is a regular blood donor. He doesn't have any tattoos and he took an oath to himself to never drink alcohol and consume tobacco to not affect his fitness. That's also because his father passed away due to alcoholism at the age of 52.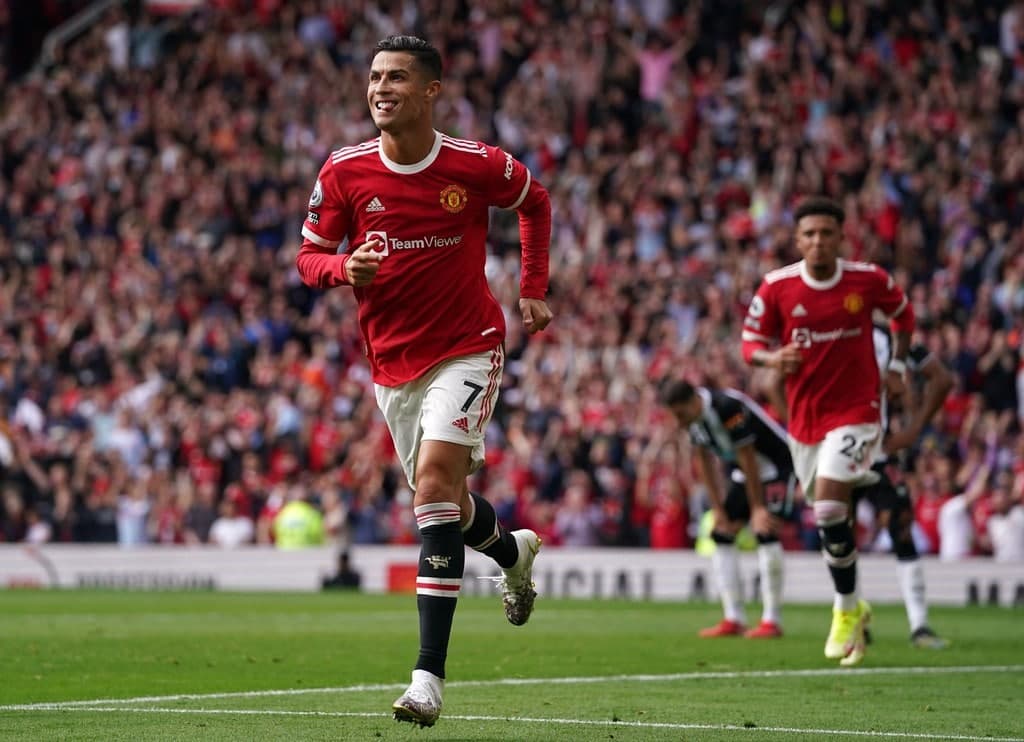 In November 2012, Ronaldo sold his 2011 golden boot for €1.5 million and donated the money to schools for children in Gaza.
In December 2012, Ronaldo joined FIFA's '11 for Health' program to raise awareness amongst kids of how to steer clear of conditions including drug addiction, HIV, malaria, and obesity.